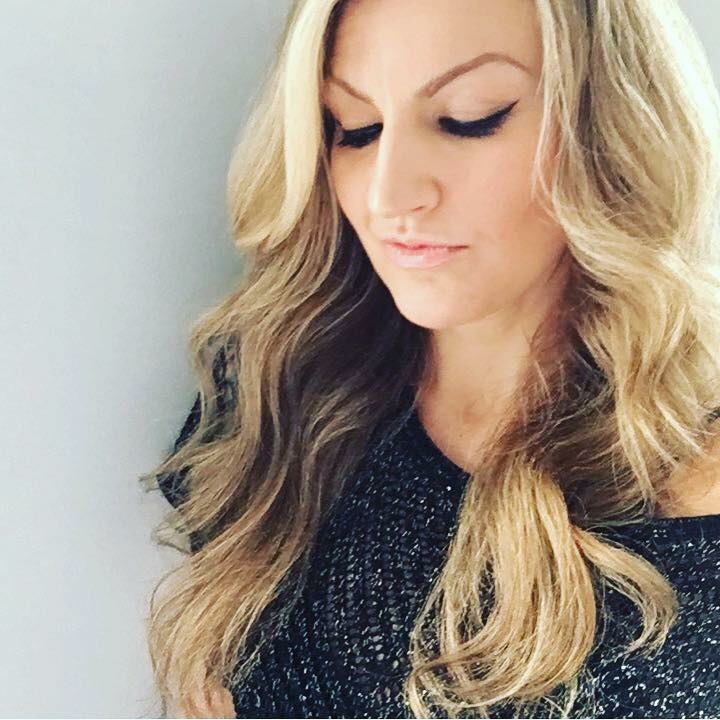 This part of the blog I struggle with. How do you explain who you are when you're a constant, evolving, work in progress?
I'm a daughter. A sister. A dog mom. A coach. A hairdresser. A believer. A motivator.  A coffee connoisseur.  A Beyonce lover. (Yaaaaas!)
I wear a lot of different hats (More if my roots need done) and I'm constantly changing them as I learn more about the woman I want to become.
The past year I learned how incredibly important it is to stand on your own two feet, to be responsible for your own happiness and that loving yourself first isn't selfish, it's self preservation. I work everyday to help equip and empower the women in my life to feel fearless on their own journey in life. That's a job I take very seriously and I feel fortunate that the things I've gone through have enabled me to share what's worked for me.
So I'll keep being a work in progress but I'll share what's working and what isn't along the way. I hope you'll join me.